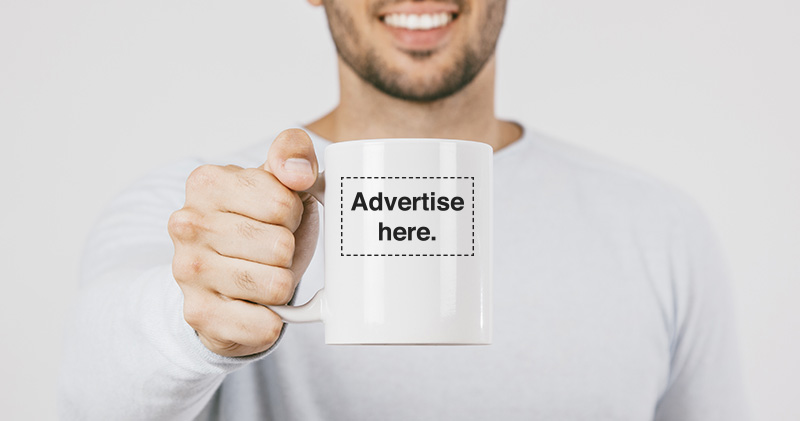 About Ingenia Brand Connections
Ingenia Brand Connections (formerly Bristol Business Gifts) is a family-operated business which has been active in the supply of promotional merchandise for over twenty-five years. Building on long term experience in specialist print and marking methods, combined with skills developed in sourcing and collating premium products, we offer added value for any such corporate procurements.
Brand definition is an art. Promotional products are a great medium for connecting with the desired audience to convey a positive and influential message about the business or profession. We can focus and advise on factors such as budget, product selection and artwork to maximise the thrust of advertising by these means.
Whilst we encourage online enquiries, we also respect the human approach to business and invite personal interaction. We value the development of a relationship with customers based on mutual confidence and good will.